FISCHER'S AUTO REPAIR
21 Spring Street
Warwick, NY 10990
845-986-8100
info@fischersautorepair.com
Certified ASE Mechanics | New York State Inspection Center
Comprehensive Diagnostics | Certified Technicians
QUALITY SERVICE
* * * * * *
Tech Article:
TIRES
Quality tires that are properly maintained are key to
good performance, safety, and fuel economy.
Equally important is choosing the right tire for your vehicle,
and the proper installation. Not all wheels and tires are
treated the the same way during the installation process,
Fischer's Auto Repair's qualified Technicians know how.
* * * * * *

FULL SERVICE AUTO REPAIR AND MAINTENANCE
Tires | Brakes | Tune-Ups | Comprehensive Diagnostics | Certified Technicians
Alignments | Repairs | Tune-Ups | Summer/Winter | Oil Change
Towing | Repairs | Used Vehicle Inspection

Fischer's Auto Repair is a Registered New York State Auto Inspection & Repair Center.
Fischer's Auto Repair performs comprehensive repairs and diagnostics on a wide range of auto makes and models.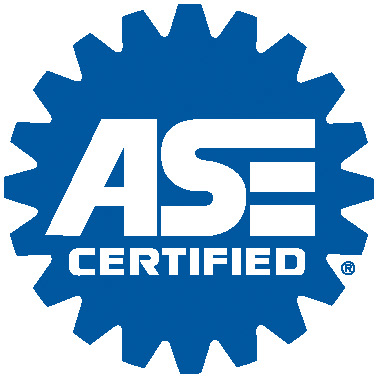 Serving the Warwick, Orange County, New York Area
| Home | About Us | Services | Directions |
©2010